NCAT Regenerative Grazing Specialist
Sweltering in the August heat and looking out at my drought blasted garden, I wonder if there are better crops I could be growing, ones that thrive despite scant water and way too many hot days. This article in The Guardian looks at five
crops
that could help feed the world: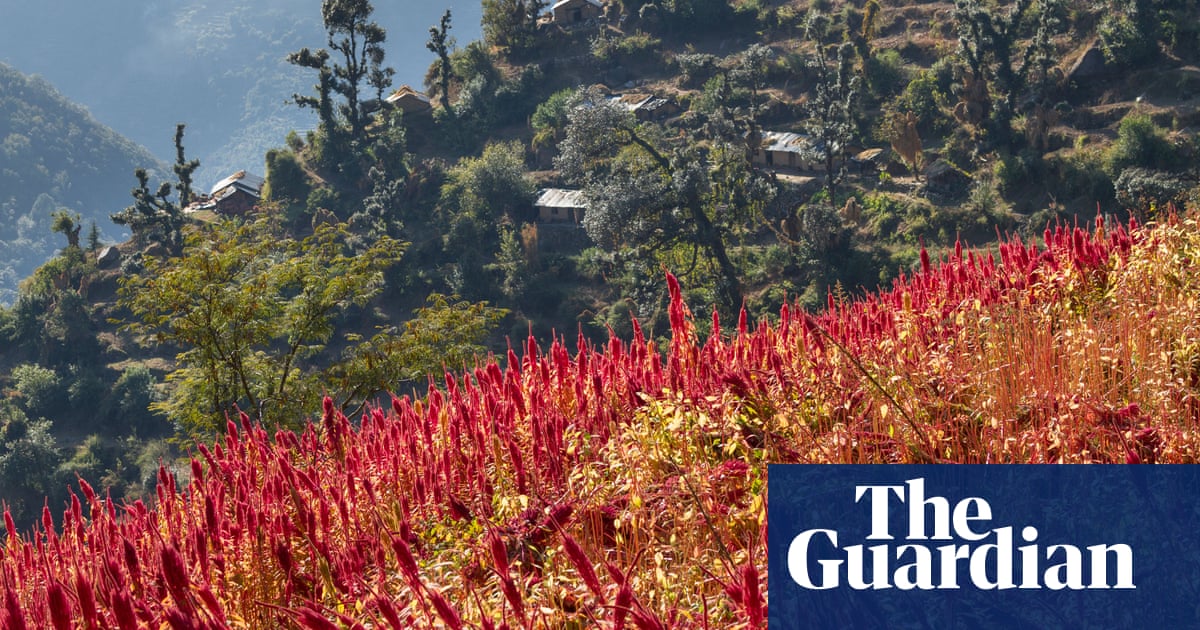 As the planet warms, these five drought-tolerant and highly nutritious crops offer hope for greater resiliency

www.theguardian.com
Amaranth is a weed here, and intermediate wheatgrass does well, so I'll definitely be looking into this further!
Does anyone have experience with these crops? Are there other crops you think we should be hearing more about?